After an early teacher ruined his voice, Professor Angus Godwin developed a logical approach to singing which healed the damage done to his voice.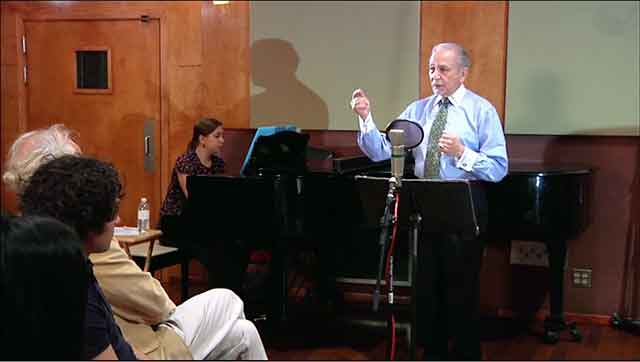 Professor Godwin has practiced and taught his natural method for singing for over half a century, and as a result his voice is still amazingly powerful and free to this day.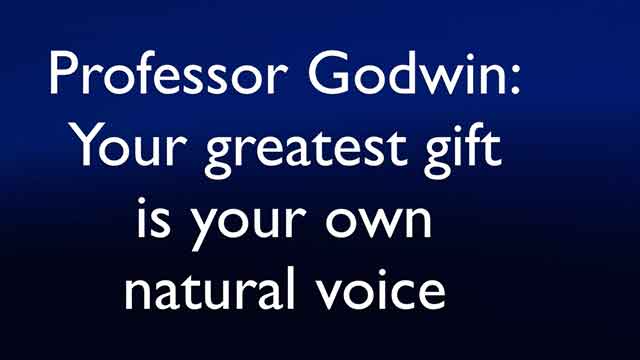 Many people would think it was impossible for a person in their 80s to be able to sing so powerfully and without tiring their voice, but the proof of his method can be heard in any of his performances.
Many of Angus Godwin's students have gone on to great success in their careers including appearing on Broadway, and American Idol. This site exists as a tribute to his decades-spanning career both as a performer and as an educator.